I'm very glad that the third season is not canon to the universe, very very glad. Watching the first episode felt awkward in a sense, seeing Test-tube and Fan in the same vicinity of each other was very awkward. Balloon and OJ was very awkward. Balloon and Nickel was very awkward, you get it. Considering how OJ and Nickel still have a grudge against Balloon and how MePhone is seemingly aware but doesn't care about what happened during the other season. Balloon has a small conversation with Nickel but is brushed off in a few seconds, it felt very ingenuine especially after he talked to Box. I think Cabby and Fan's dynamic would've been very interesting but Fan was voted out in the second episode. I'm not sure how much of the canon is in this Alternate Universe but MePhone has forgotten a few lessons back from season 2.
I know that the creator wanted to bring the show back to it's original roots, but it's originality in its second season is what made me want to watch it. I think if there was a spinoff series it would be the aftermath of S2 in Hotel OJ. In fact, they were doing something like this for a while with a few comics and I found them lovely. Maybe they might do that again after the show is over but I would be fine if they left it alone.
I would like to look at the things I do like now. I feel if they only keep the comedic aspects and leave out more serious scenes, it would be just fine. The speed that these episodes some out is very impressive as always. I love Cabby and Silver Spoon they are very funky characters and I can't wait to see more of them. I looove Nickel and Teacup's mother-son dynamic. My favorite Nickel is there and he's still a jerk to the characters but trying to be more respectful. Added more to Yin and Yang's character and some of the jokes are pretty good. MePhone's a jerk again and that's always fun to see. The crew still puts effort and obviously cares for this project, and you can tell that they're having fun with this. I don't hate this season either even though I've said Blah Blah Blah I hate this and that, but there are just things that bothered me and I wanted to spill it out somewhere.
Have some of my favorite Nickel pictures from this season so far.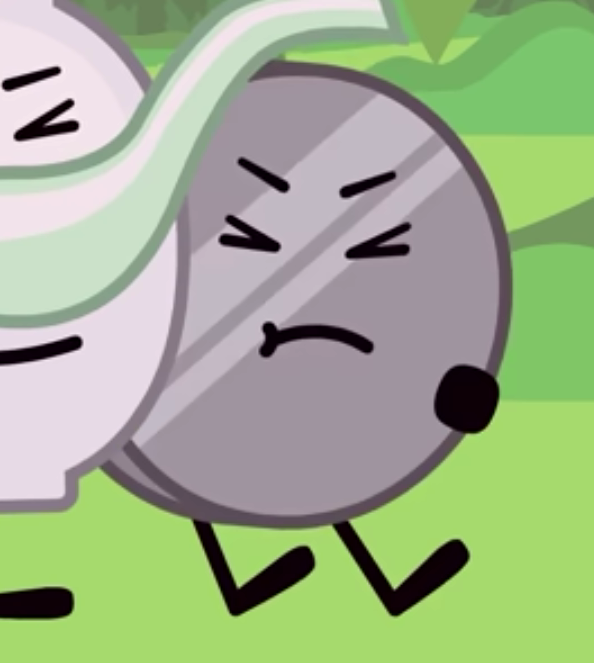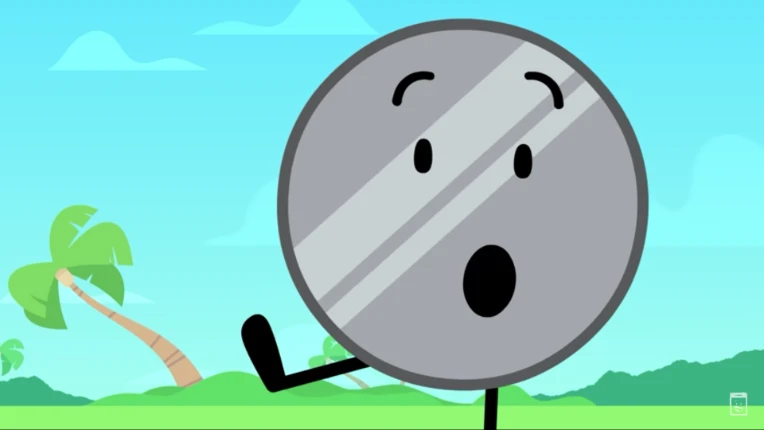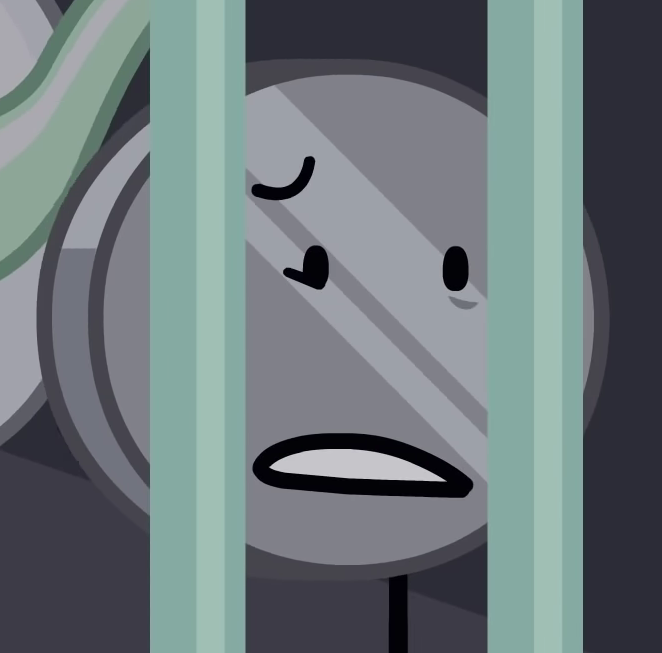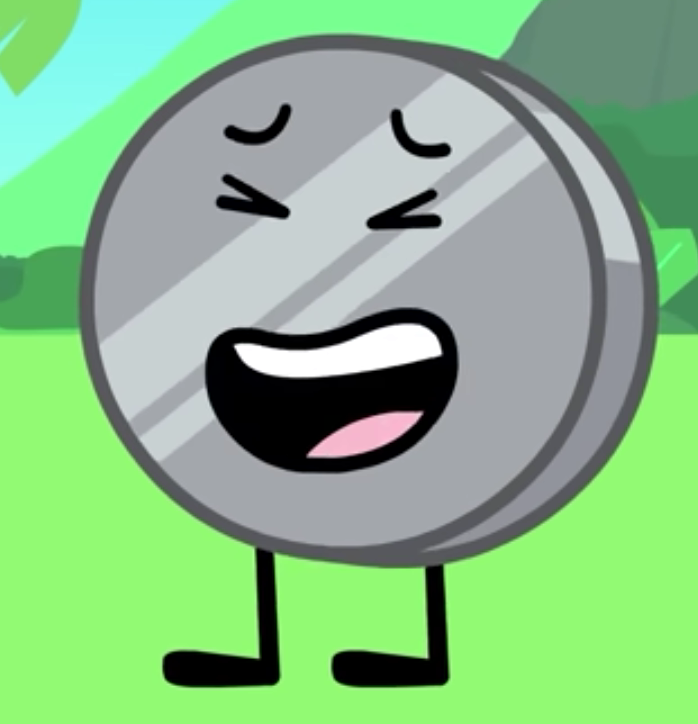 Byeee until I make another thought page